Cleanroom, Laboratory and Healthcare Solutions 
HY Building & Maintenance Services Pte Ltd was incorporated in 2006, from a modest beginning as a small family business in the ACMV and cleanroom trade and by a few like-minded professionals with a strong desire and vision to create a leading organization that would push the boundaries of the local construction industry.
Our success would not have been possible without our valued clients and consultants who have given us their unwavering support and trust over the years. Our team of dedicated, innovative and experienced staff has turned designers' vision into reality and achieved project completion at cast level and standards that are appreciated by clients. Efficient management of resources and the application of the latest technology have helped propelled us to the forefront of our industry.
As we progress into the new millennium, we take on the challenge of establishing HY Building & Maintenance Services beyond our homeland to Asian countries. We will continue to provide our clients with a high level of service, innovative solutions, cost efficiency and quality workmanship which is the mission of our company.
Our Teams
We employ qualified engineers, building works specialists, and competent project and administrative support staff, to form a solid team of highly-skilled work force. Our experts design, manufacture, implement, advise and assist customers in meeting a large scope of building and maintenance solutions.
Our Reputation
The company's proven and consistent track record for achieving 100% success rate in project completion demonstrates our sincere commitment to excellence and a passion for going the extra mile to delight our customers. Our dynamic manpower resources, innovative processes, and intelligent communication and logistics systems has enabled us to accomplish this feat. We are constantly developing our expertise and expanding our organizational strength.
We firmly believe in initiating creative and resourceful methods in our work to produce smart solutions to solve our clients' toughest challenges. We also take pride on following strict guidelines on health and safety procedures. As the trusted partner in building and maintenance services, we deliver an end-to-end solution to enable organizations to focus on their core capabilities. By doing this, we add business value to our customers.
1. General building work and turnkey projects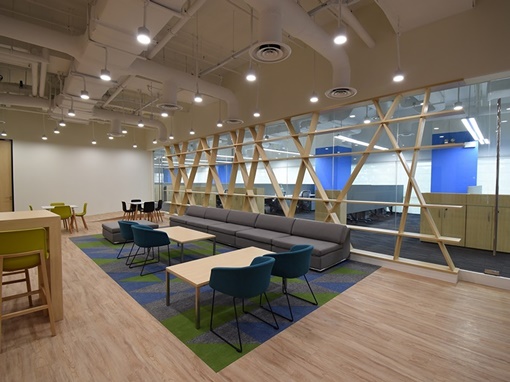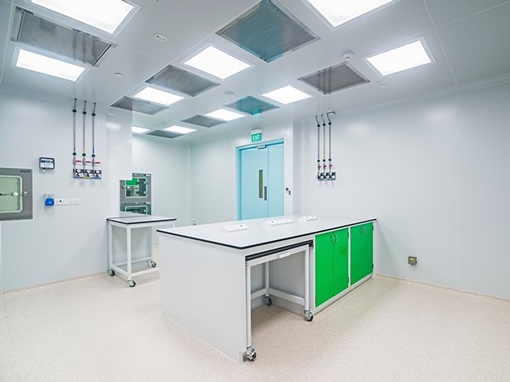 2. Cleanroom technology, laboratory works, and healthcare
3. Air-conditioning mechanical ventilation (ACMV) works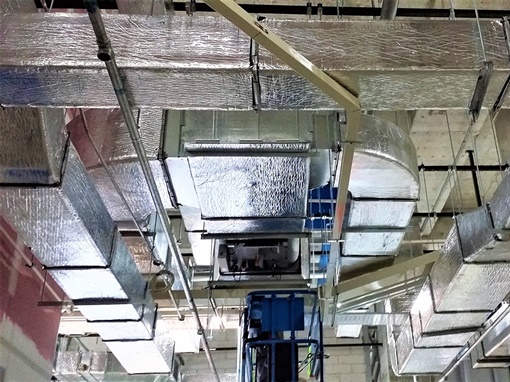 More than half of our clients have repeatedly engaged our services. We partnered with them and worked closely together to ensure that all parties have a common understanding on the project scope and requirements, and prevent possible miscommunication.
Let us know your requirements
HY Building & Maintenance Services Pte Ltd
UEN: 200608620D
HY Engineering
UEN: 53034696J
8 Kaki Bukit Avenue 4
#05-28/29 Premier @ Kaki Bukit
Singapore 415875
enquiry@hybuilding.com.sg